About Us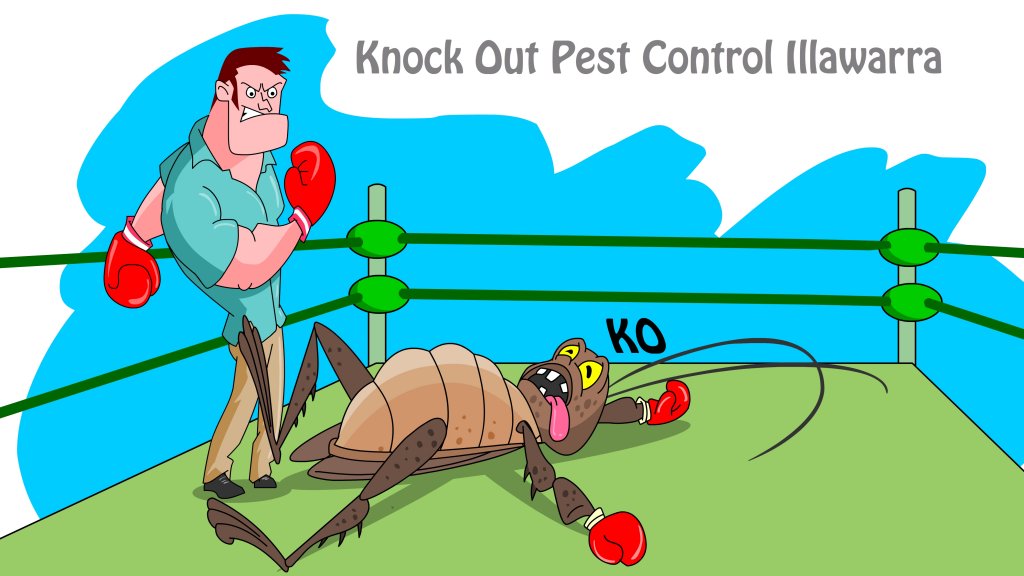 Knock Out Pest Control Illawarra is a local business providing great service at cheaper prices. We are fully licensed and insured. Knock Out Pest Control Illawarra offer solutions to manage and control your pest and termite issues, covering the Illawarra region between Gerringong and Helensburgh.
For more info check these pages for your local service:
You can also email knockoutpesty@gmail.com or call us on 0490 391 414 and tell us what area you are in.

© Copyright 2019 Knock Out Pest Control Illawarra || original website design:
|| web design by itDoesCompute
Sitemap